Transformator
A machine developed together with
Anna Gierster
. An ingenious and inconspicuous outer shell of cardboard hides the electronics inside. The purpose of the transformer is fairly simple, but magic: put something in the hole, close the latch, press the button and wait until the smoke is gone: the object is transformed into a completely different thing, and one that you can take - if you are brave enough.
Make Dove Not War
(2008-2018)
Was a permanent installation for the Neues Museum Weimar. A swarm of pigeons guided visitors from the foyer to the new students gallery in the basement of the museum. The idea is based on the history of the building: After the extensive destruction of the premises in World War II, the pigeons were the first to return. They occupied the building and populated it, undisturbed. Five decades later, the pigeons are the last to leave the cellar. The dove is regarded as the bearer of many messages - in the context of the gallery, it is the bearer of the new flow of ideas. Made with Love with Kai Meinig and Ramon Grendene.
After All
A short film in cooperation with Philipp von Werther: "A movie in which all questions are clarified, and which nobody can answer, except perhaps one, who does not feel the need to do so. We are God's image! His most ingenious invention. This film takes us on an endless journey from our microcosm to macrocosm. Everything we imitate on a small scale meets us again on a large scale. But what happens when the great, just like us, suffer even from self-overestimation? The 'edge of the plate' is an elastic concept."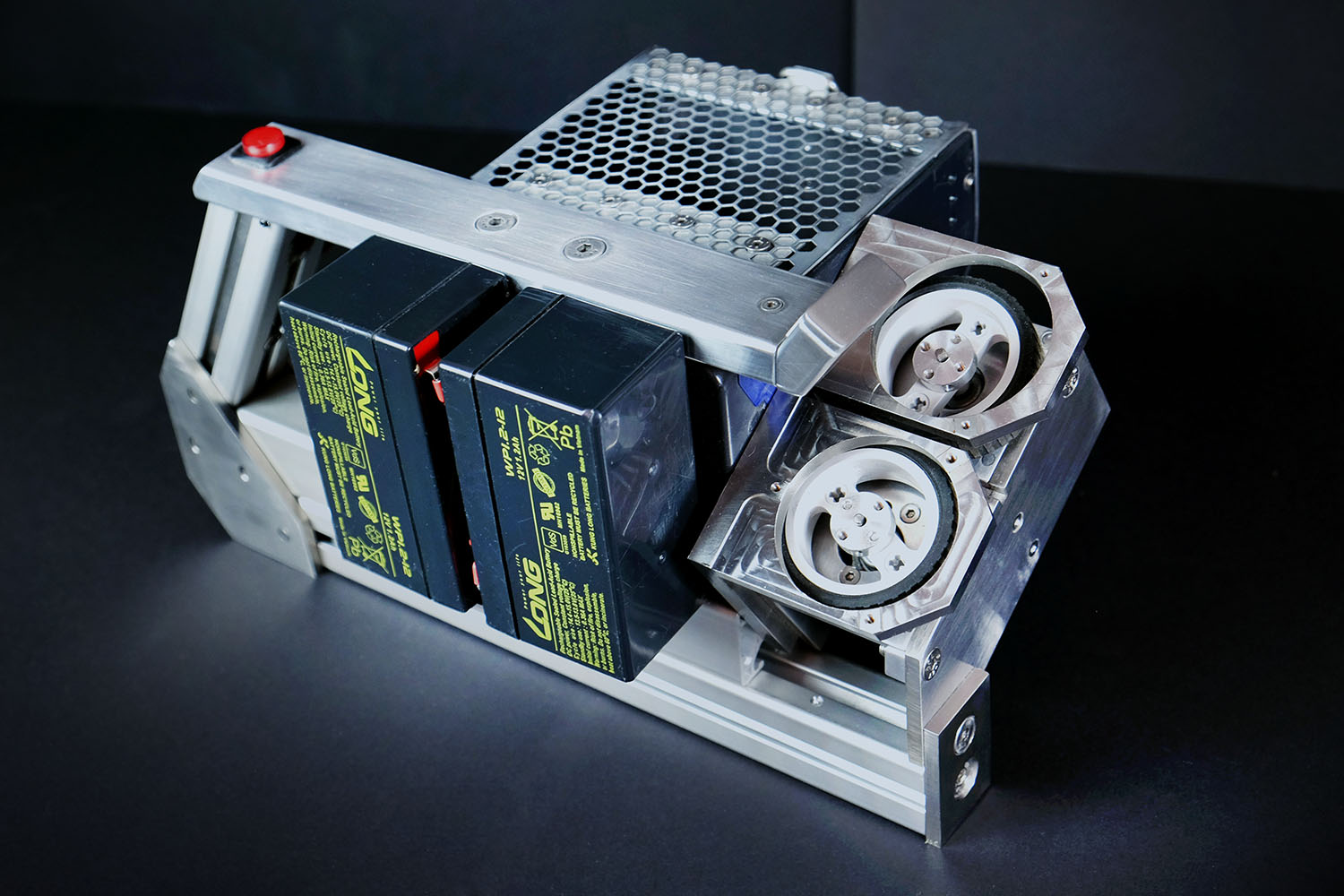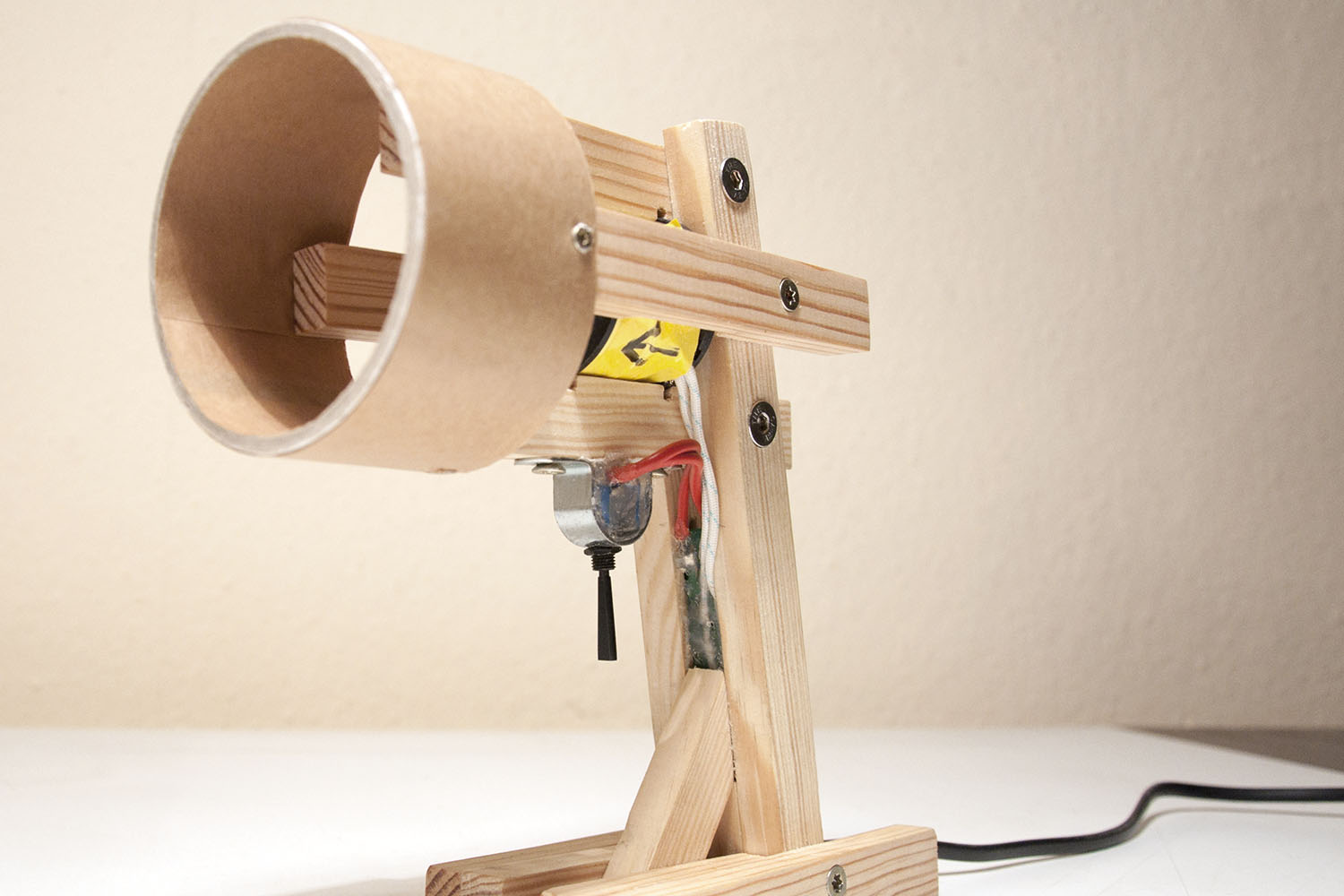 MoneyShot
The idea was to question the social monetary system by shooting money around and using the smallest coin available. Three prototypes and a final design were produced for the artist
Benedikt Braun
: 1. completely silent - with magnetic power. 2. as fast as possible - 33 cents/sec. achieved 3. continuous shooting - with large magazine.
Das Böse
(The Evil)

Three souvenirs made together with Beatrix Hepting: For Weimar, a candle in form of the burned down Anna-Amalia Library: for the state of Saxony, where the far right first reached the state parliament, and for Vatican City: for crucifixion reenactment, or devotion lectures.